Lease Returns at McGee Toyota Claremont
As the end of your lease approaches, we want to help you go over all your options and give you the information you need to decide on the next steps. Did you know you can do more than return your leased vehicle to the dealership? There are several options for lessees at the end of their lease term, and McGee Toyota Claremont supports a wide range of options to meet your needs.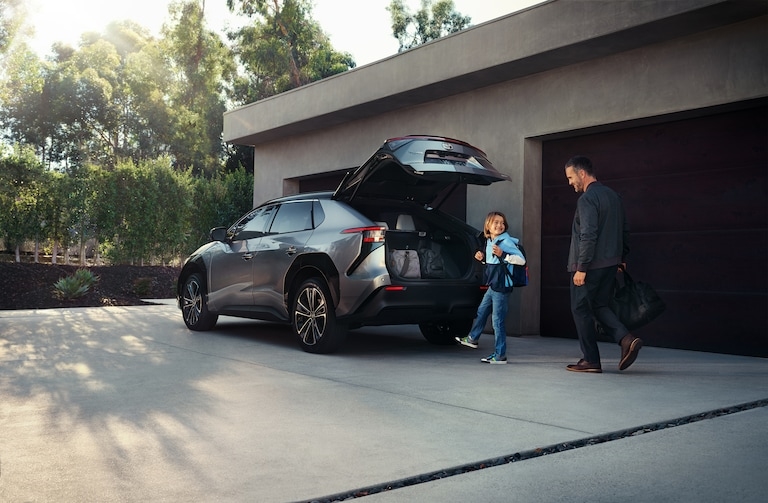 End of Lease Options
You have options when it's time to return your leased vehicle. If you want to return the vehicle and need no other services, we make the process as simple as possible. You can also purchase the leased vehicle by paying off the residual value. The cost to buy out the lease was calculated when you first signed the lease agreement, so this information is already available. However, market fluctuations can cause the residual value to change slightly, so it's a great idea to double-check with our team on the current buyout price. Finally, you can opt to trade your lease for another leased vehicle. If you are ready to get into a new Toyota, our dealership has great new models with all the latest technology and comfort features. No matter which option you choose, McGee Toyota Claremont can help support your lease-end choices.
Lease-End Options
Return Your Leased Vehicle
Buy Out the Lease and Transition to Ownership
Trade for a New Lease
Lease or Purchase Your Next Vehicle


at McGee Toyota Claremont

Our team is ready to help you every step of the way at the end of your lease term.
Contact us today to make the process as easy as possible!