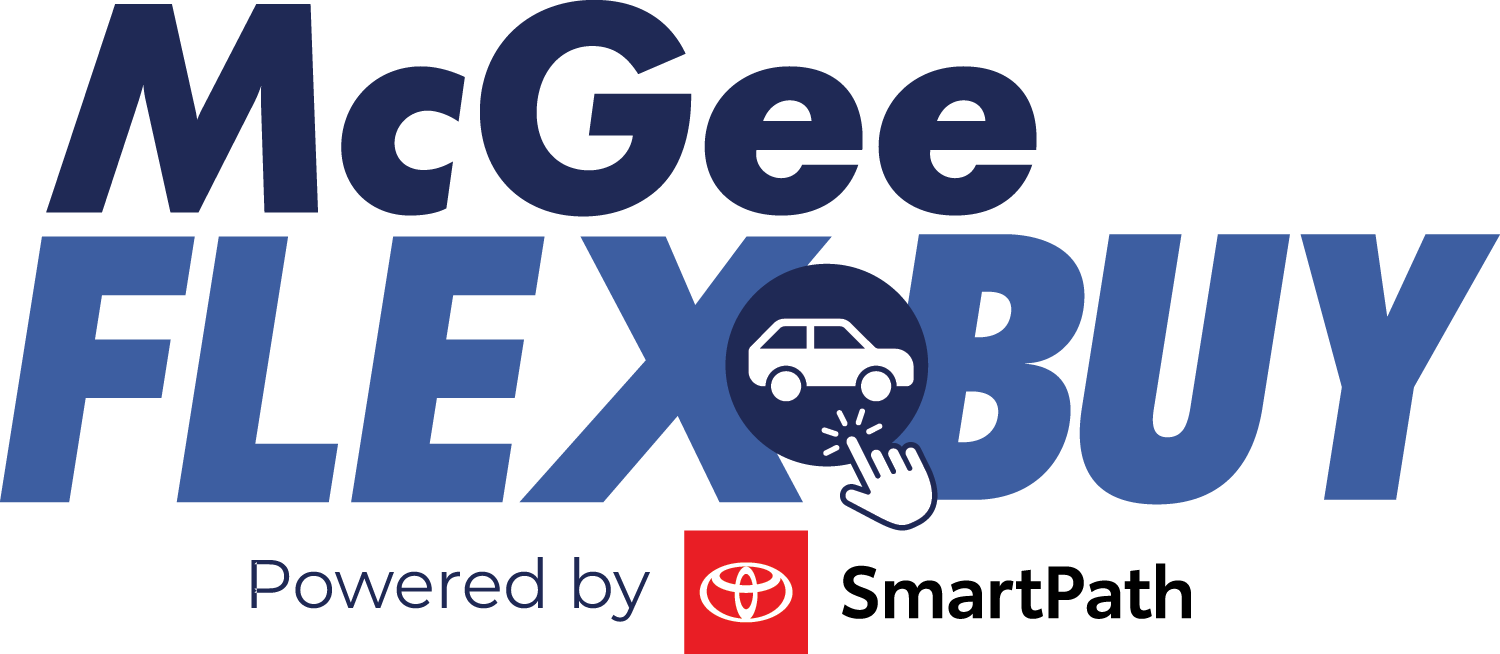 at McGee Toyota of Claremont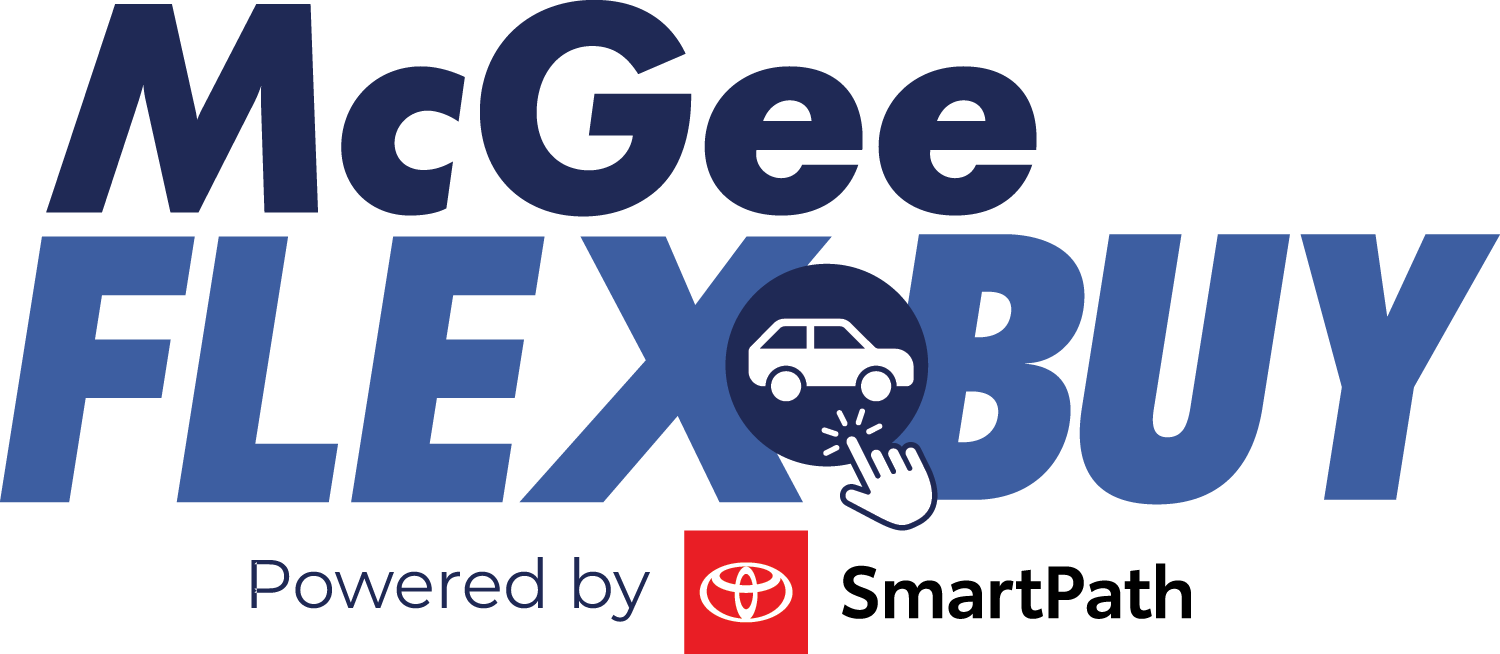 at McGee Toyota of Claremont
McGee FlexBuy: Online + In-Person =
A Flexible Car Buying Experience
Powered by SmartPath
Do you need help finding the time to shop for your new vehicle? New Hampshire drivers know that you have to drive awhile sometimes to get what you need, especially if you're looking for a new set of wheels. However, multiple trips and miles are optional when you use the FlexBuy online tools! You can build your new payment plan, finance your vehicle, and value your trade-in without spending hours traveling back and forth from the dealership.
Learn More About SmartPath
Customize Your Virtual Shopping Experience
Communication your way. Text, Chat, Zoom, FaceTime, or simply get an exclusive video tour of your vehicle, one of our specialists is here to help show you everything you need to know about your next vehicle.
Complimentary Home Delivery
Can't make it to the dealership to pick up your vehicle? We'll deliver it to your home or office. Take the stress out of getting to the dealership with McGee Flex Buy's complimentary home delivery process.
*See dealer for details, some restrictions may apply.
A Truly Flexible Buying Experience
FlexBuy is the stress-free and fully transparent way to buy or lease your next vehicle. You can choose to complete each step of the transaction online or in-person. We're proud to offer you a flexible buying experience that allows you to begin your deal from anywhere! Your progress is saved each step of way, so you never have to start over and waste time again.
FlexBuy puts you in the driver's seat
Looking for an easy way to buy or lease your next vehicle? With McGee Flex Buy, you can schedule a test drive at home, start the buying process online, plus complete your deal online or in person. McGee Flex Buy puts you in full control.
Start Shopping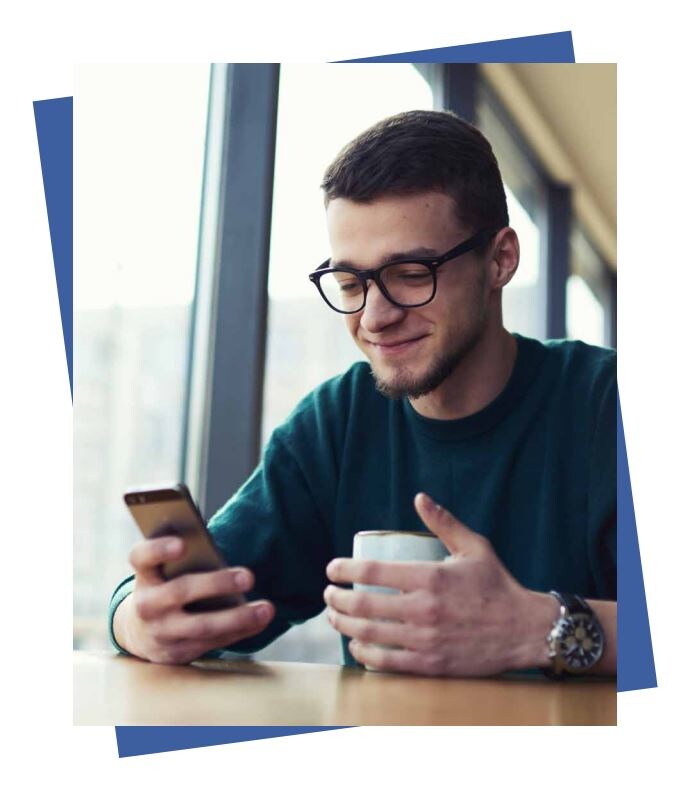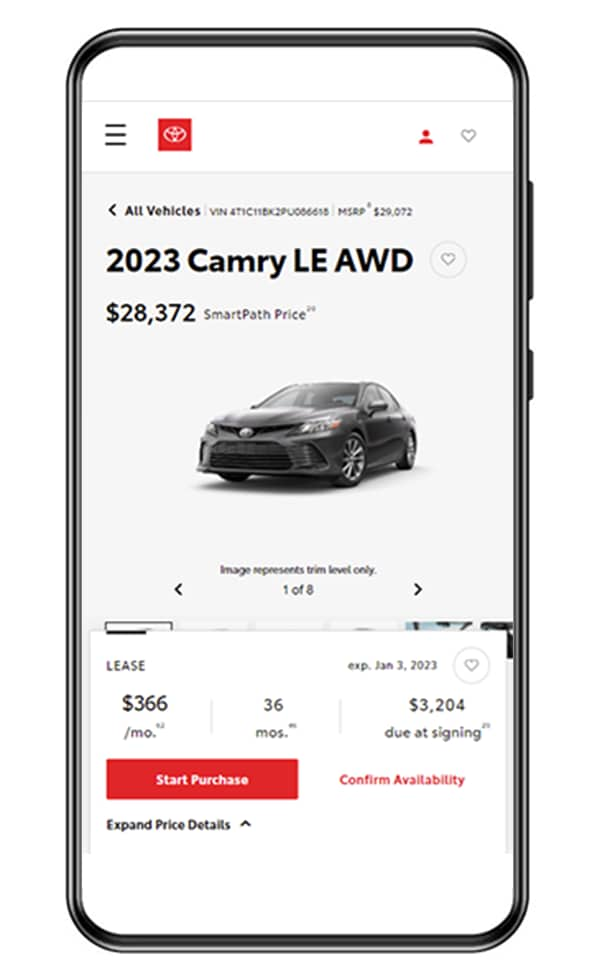 FlexBuy makes car shopping fun and easy!
McGee is home to over 20 great brands, which helps you find the perfect vehicle. Need help? Talk to a McGee Flex Buy team member today. They're only a click away.
Find Your Vehicle
We bring the test drive to you
Once you have your perfect vehicle picked out, it's easy to schedule a test drive from the comfort of your home.
Schedule A Test Drive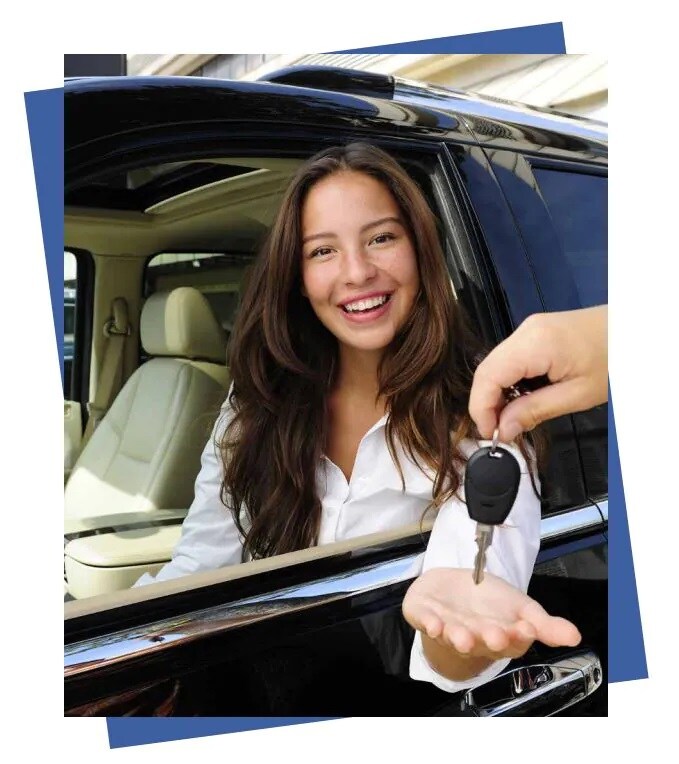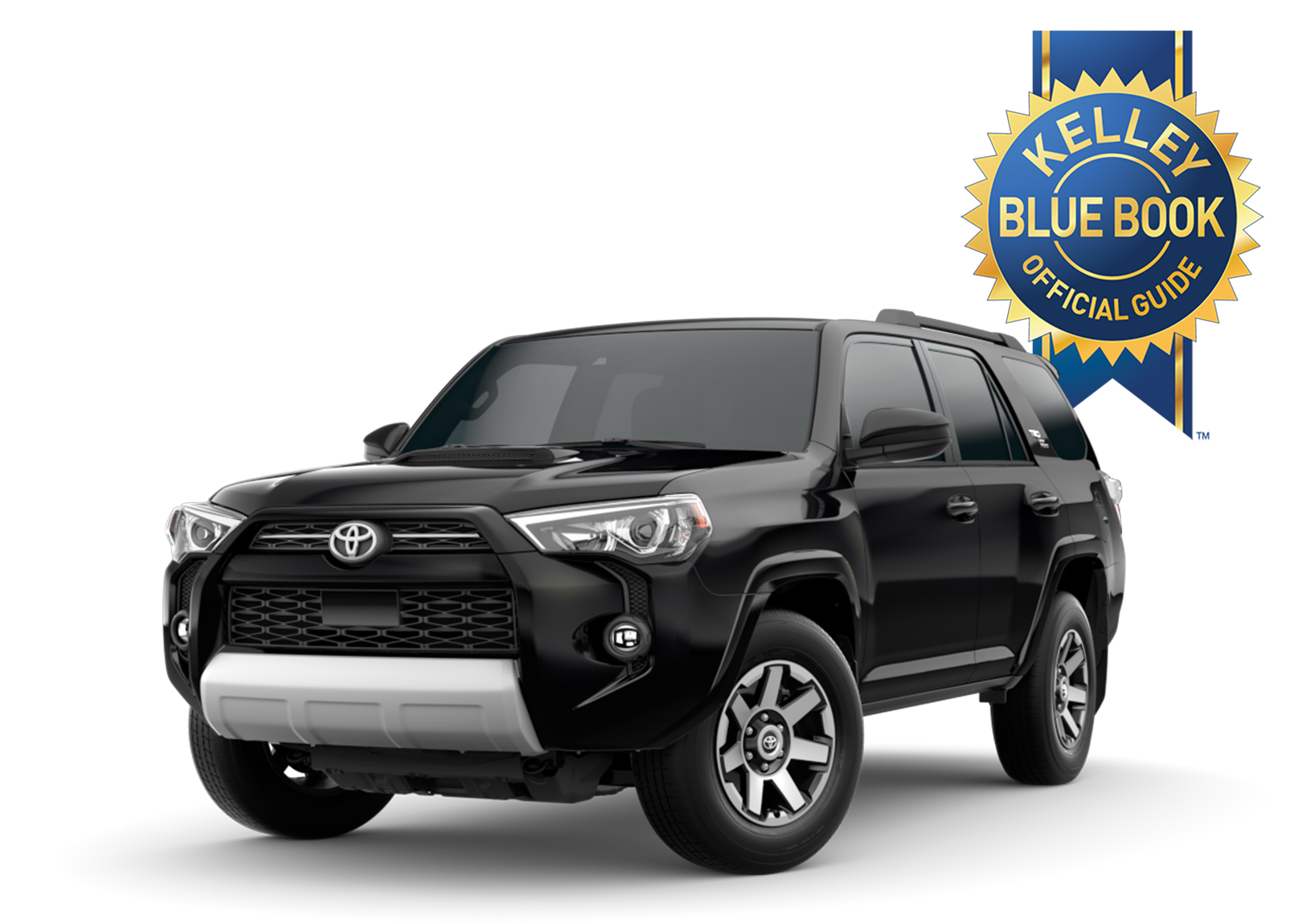 Get a Kelley Blue Book Instant Cash Offer for your trade
Get top dollar for your trade. Redeem your KBB ICO offer at any McGee location, regardless if you decide to purchase a new or used vehicle from us.
Value My Trade
Receive complimentary home delivery
McGee Flex Buy gives you the option to receive home delivery! Yes, we will deliver your new vehicle up to 200 miles away at no charge! It's simple, fast, and flexible.
Find My Next Vehicle